Description
Chihuahua Comfortable Breathable Costumes
Introducing our Chihuahua Comfortable Breathable Costumes – the perfect choice to keep your petite pup stylish and comfortable on various occasions. These costumes are meticulously designed to provide optimal comfort, breathability, and style for your beloved Chihuahua.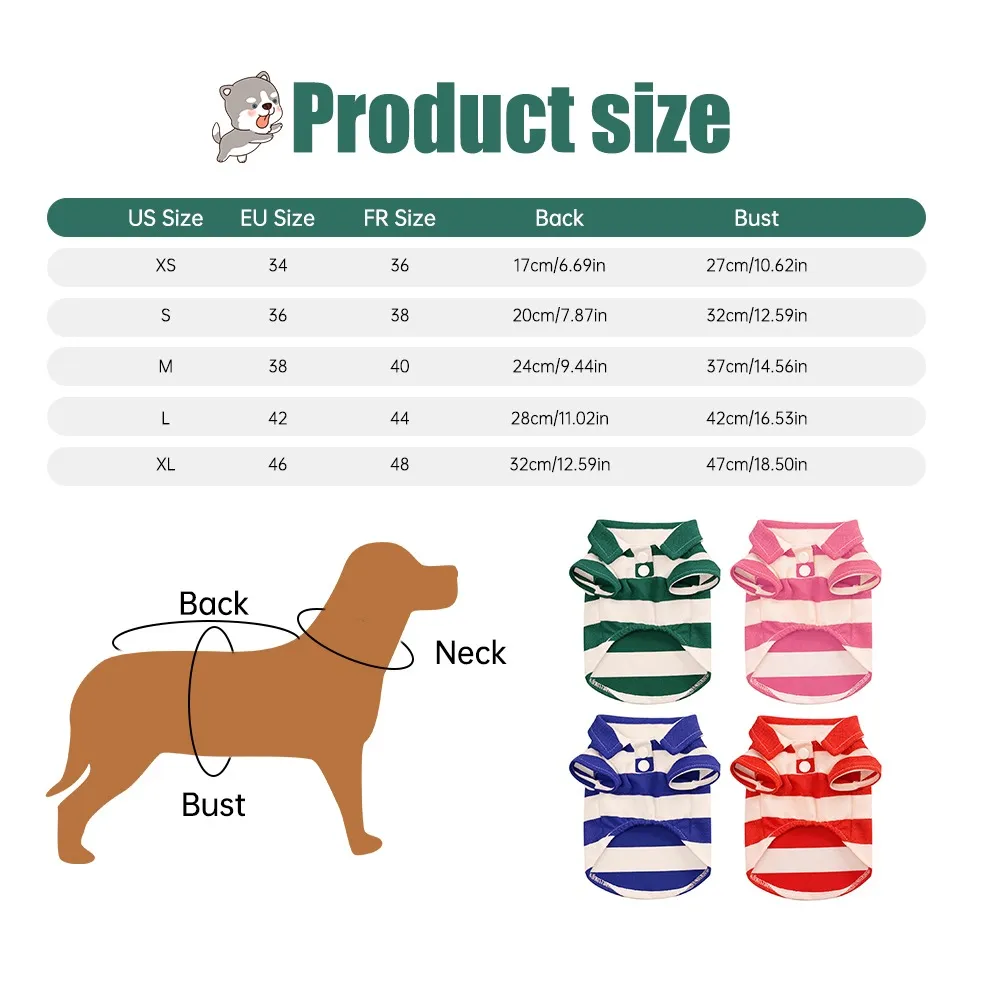 Key Features:
Breathable Design: Our Chihuahua Comfortable Breathable Costumes are crafted from lightweight and breathable materials, ensuring that your pet stays cool and comfortable while wearing them.
Custom Fit: These costumes are designed to offer a snug and customized fit for your Chihuahua, preventing any discomfort or restriction of movement. Your pet can enjoy various activities without hindrance.
Versatile Styles: Available in a range of versatile styles and designs, these costumes are perfect for different occasions, whether it's a special event, a party, or simply a fun day out.
Easy to Dress: Our costumes are designed for effortless dressing and removal, ensuring that you can quickly get your Chihuahua ready for any event without any hassle.
Elevate your Chihuahua's wardrobe with our Chihuahua Comfortable Breathable Costumes. Whether you're celebrating a special occasion, attending a themed party, or just looking to add some flair to your pet's style, these costumes ensure that your Chihuahua is both chic and comfortable. Upgrade your pet's attire and order your Chihuahua's ideal breathable costume today!